Settlers of Catan I Need Wood mug
by The Beast!
(Boardgame Beast HQ)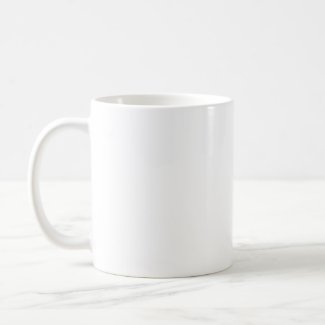 Settlers of Catan I Need Wood mug
You can use this cool mug any way you wish.
On the one hand, you can use it as a subtle hint to your playing partner during a game of Settlers to let them know exactly what you need.
Alternatively, if you've felt some hot looks from the hunky guy across the hexes and want to let him know you're interested in 'trading resources', catch his eye and slowly turn the mug towards him. Lick your lips for extra emphasis.
You can drink coffee or other beverages from it, too.
The I Need Wood mug is a must-have accessory for your board game nights!

Join in and write your own page! It's easy to do. How? Simply click here to return to Board game T-shirts.