Settlers of Catan Expansion
by Tom Warin
(Salem, MA)
Game:
Settlers of Catan Expansion
Board game manufacturer:
Mayfair Games
Number of players:
5-6 — needs original Settlers of Catan
Quick verdict

This is a Settlers of Catan expansion that seamlessly expands the game to allow for an extra two players. Playing with six takes longer, but is just as much fun — or probably even more so! — as playing with four.
The game and gameplay

The expansion contains: 11 new land tiles (two each of forest, pasture, mountain, fields and hills), two new harbor tiles and 2 new sea tiles; two full sets of town, city and road pieces for the extra players; 25 resource cards (five of each type); nine development cards; 28 number tokens.
The expansion introduces a new rule – the special building phase.
After a player has finished their turn and before the next player rolls the dice, every player (moving clockwise) can build whatever they like using the resources in their hand.
No trading with other players or in the harbors is allowed in this phase and development cards cannot be played.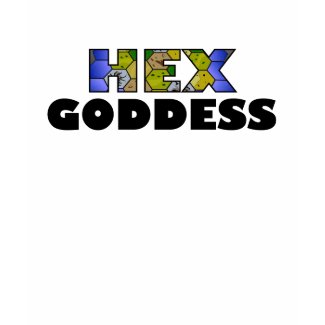 This speeds up the game a little and reduces the downtime while waiting for your next full turn. The game plays out pretty well without this new rule as well.
The larger map doesn't change the gameplay as much as you might think. There's a slightly longer distance between the interior and the coast, which can hinder players trying to expand from the interior.
The trading portion of the game is definitely affected by the extra players. There are more resources in play, but there are also more people vying to trade for those resources.
If you're initiating trades, this makes things easier, since you have more customers for your resources.
For other players, it can be harder to offer an attractive deal when you have more people in a position to offer alternative trades.
The verdict

The Settlers of Catan expansion means the game takes longer to play and the trading phase is more cutthroat, but it's recognizably Catan. The special building phase speeds things up and reduces the frustration factor for players waiting their turn.

Join in and write your own page! It's easy to do. How? Simply click here to return to Review your favourite boardgame!.