Kids of Catan
by Kathy
(Benton, KY, USA)
Game:
Kids of Catan
Boardgame manufacturer:
Mayfair, Kosmos
Number of players:
2-4
Recommended ages:
4+
Quick Verdict

A lovely game for young children, even though the suggested age is four and over. Three years olds could easily enjoy this game with its building concept, its fun use of a turntable.
The game and gameplay
The game is situated in a glade where there is a town, probably somewhere in Germany since the creator is German. There are building tokens along with a bully and three other figures. Included also are some dice.
The game plan centers on three parents who have as their occupations farming, woodcutting and brick laying. The farmer's game piece is the one which delivers wheat to the town, in return for a building token. The woodcutter hauls wood and the brick layer delivers bricks.
The goal is for the players to deliver a load of wood, wheat or brick to the town to construct either a house or the town hall. The players and their wagons are placed on the turntable.The die is rolled and takes the player to the wheat, brick or wood by moving the turntable along the amount of spaces called for on the die. If he lands beside the wheat, brick or wood he can fill up his wagon and head to town with it.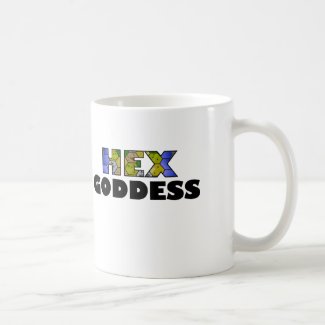 During the game, a bully can appear. When the bully runs into the players and scares them away from their wagons, he then takes the wheat, wood or bricks from the wagon. The player returns to an empty wagon.
Aside from contending with the bully, if he should appear, each player must deposit a load of all three commodities to the town to build their house. When they have done this they receive a building to place on the game board.
The commodities are now returned to the board for someone else to collect. As the players achieve this goal they proceed to haul the wheat, brick or wood to the town to complete the town hall. The first player to haul the three commodities to the town the second time is entitled to build the town hall and is the winner of the game. He will receive the town hall game piece to place on the game board.
Pros and Cons
The game has cute, tactile pieces which will appeal to children. The board is nicely painted and includes charming details.
The game is supposed to take about about fifteen minutes to play, a little bit short for a board game, even for small children. Thirty minutes would probably be better.
The verdict

The Kids of Catan game is of good quality, but is a little expensive.

Join in and write your own page! It's easy to do. How? Simply click here to return to Review your favourite boardgame!.