Settlers of Catan Hex Goddess mug
by The Beast!
(Boardgame Beast HQ)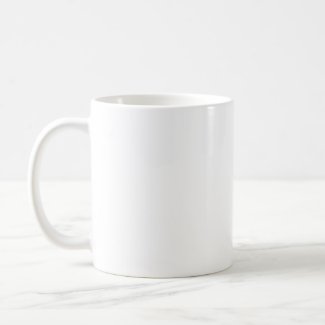 Settlers of Catan Hex Goddess mug

If you're not brave enough to wear this design on a strappy little dress (and YES, such a thing does exist ladies!), then this is the next best thing. A mug which lets everybody know who's Queen Bee of the hexes!

Be a Settlers Hex Goddess today!


Join in and write your own page! It's easy to do. How?
Simply click here to return to Board game T-shirts.
Where to next?