Settlers of Catan Hex Goddess dress
by The Beast!
(Boardgame Beast HQ)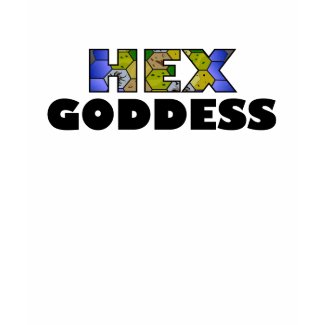 Settlers of Catan Hex Goddess dress

This works both ways; you are either superb at Settlers of Catan, or you're useless, but lovely to look at.

You can use this to get an edge during the game; do this often enough and you'll find that both realities are true!

Be a Settlers Hex Goddess today!


Join in and write your own page! It's easy to do. How? Simply click here to return to Board game T-shirts.
Where to next?