Settlers of Catan Give Me Some Wood mug
by The Beast!
(Boardgame Beast HQ)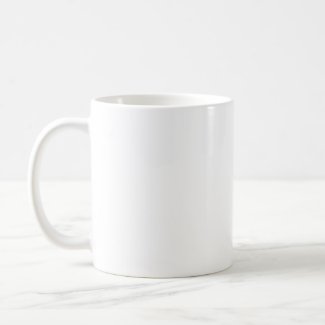 Settlers of Catan Give Me Some Wood mug

This is one unsubtle mug. It will leave the person you show the message to under NO illusions about exactly what you're hoping to get from them.

Drinks also fit in it. You can transfer liquids from the mug to your mouth by altering the angle of the mug using the handle attached to its side. Simply insert your fingers and angle your wrist as desired.

Get yourself a Give Me Some Wood mug and be the talk of the next gaming session!


Join in and write your own page! It's easy to do. How?
Simply click here to return to Board game T-shirts.
Where to next?